June 1, 2018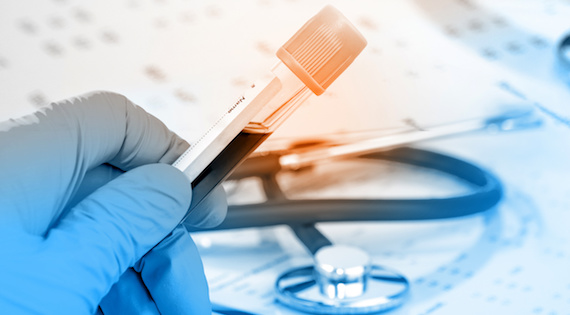 Blood donation, not unlike voting and jury duty, is sometimes seen as one of those civic duties everyone ought to exercise if they are able to do so.

What many don't realize

is the pipeline that collects and distributes blood is as highly regulated by the Food and Drug Administration as the pharmaceutical industry. 

A recent incident in Gary, Indiana serves as a reminder of why the screening process is so stringent.