Resource Library
Learn about the straightforward, two-step process for determining the merits of you case, and obtaining a Certificate of Merit or Affidavit of Merit.
---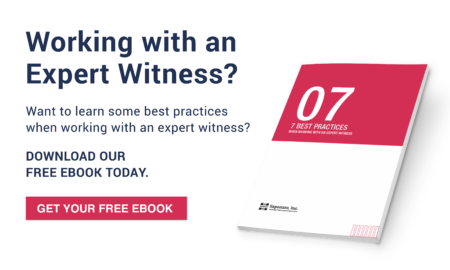 These steps are designed to help you properly investigate your case and minimize the costs accrued when determining whether your case is worth pursuing.
---
Download our free ebook, "Best Practices for Working with Medical Experts" today. The ebook includes 5 tips for expert witness success.
---
How do I know if I have the "complete" record? How do I make thousands of records manageable Download our free Ebook, 'Navigating Electronic Medical Records' now for answers to these questions and more!
---
Get tips on how to select the right medical expert to build your winning case!