February 18, 2020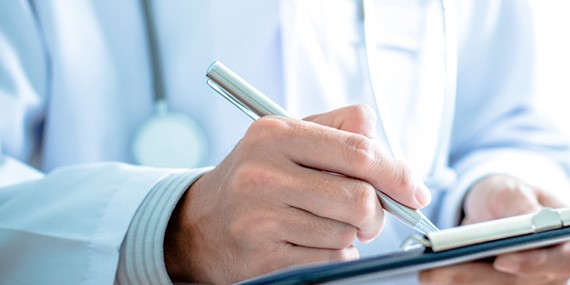 We can simplify your Certificate/Affidavit of Merit process
Our Comprehensive Case Evaluation service is a simple and cost effective approach to meet your State requirements in the preparation of a Certificate/Affidavit of Merit
What Must the a Certificate/Affidavit of Merit cover?
The specific language requirements of the affidavit vary from state to state. But generally speaking, the a Certificate/Affidavit of Merit must state three things:
the expert signing the affidavit qualifies as an expert in the same medical field or healthcare profession in which the defendant health care provider practices
the expert has reviewed your case, and
the expert is of the opinion that your case has merit — meaning that the defendant's conduct has deviated from the accepted standards of care under the circumstances.