April 5, 2016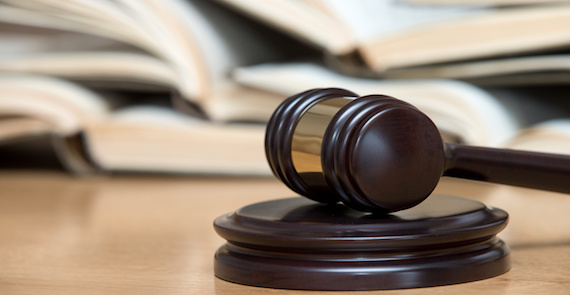 In the realm of Personal Injury Lawsuits, things are often not as simple as they appear, even in seemingly clear-cut cases. Having an experienced and knowledgeable expert witness on your side often means the difference between winning and losing a lawsuit.
1. Explain what happened.
They can give a version of events that seems likely, based on the available evidence. Using the facts available from a variety of sources, they can determine if negligence occurred in a medical malpractice case; who was at fault in a car accident; or if a landlord is liable in a slip-and-fall case. Also, their ability to refute the other side's version of events is extremely important.
2. Confirm or deny the extent of injuries and how they will affect the future.
Personal Injury Experts can not only attest to the nature and severity of injuries, but can testify whether or not a patient's injuries would interfere with their ability to work. They can also determine the possibility and extent of long-term complications, and/or even permanent disability.
3. Uncover the strengths and weaknesses of a case.
Many times, personal injury cases are not what they appear to be on the surface.  A good expert can uncover the potential strengths and weaknesses of your case, and assist you in maximizing and defending those aspects.
4. Provide leverage to settle the case.
The strength of an expert can save you time and money.  Sometimes, cases are settled on an expert's report alone. This can save you time, cost of litigation and a drain of resources.
In Personal Injury matters, you want the strongest team possible working on the behalf of your client.  A strong Personal Injury expert witness can be a key factor in resolving the case in an expedient and successful manner.