August 21, 2015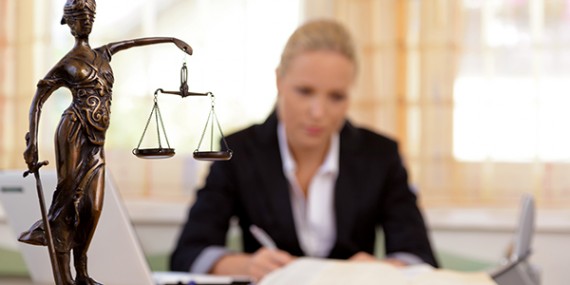 We often receive frantic calls from attorneys who have hired an expert witness on their own, and discover that they, for any number of reasons, need to replace them – and fast! These calls typically happen when a case has progressed to the point where the expert opinion is now critical for the pursuit of the case, and the attorney has discovered an issue with the expert that will cause credibility problems or problems in qualifying the expert.
Take for example: you have a medical malpractice case in which you require a medical expert witness that specializes in Neuropathology. You find what seems to be a credible expert via a Google search, but later on discover that expert doesn't meet your state's requirements.
Other late discoveries that could put you back into a desperate expert witness search include:
The Expert did not provide the care in question; at the time the alleged malpractice occurred.
The Expert has a conflict of interest, after reviewing your records and accepting a fee.
The Expert is unwilling to testify, but failed to make that clear when agreeing to review the case and after accepting payment.
The Expert is not unbiased in their opinion, and has misled you on the strengths and/or weaknesses of your case.
As a busy trial attorney, or paralegal that is supporting a firm's case,  it's important to source credible, knowledgeable, and qualified expert witnesses as efficiently as you can. Getting it right from the beginning will allow you to focus on the many other details required in putting together a winning case.
The solution? Hire a reliable Expert Witness Service.
By hiring a professional expert witness service, you can avoid the common pitfalls of searching for the right expert witness. The right expert is critical to your case, why not leave it to the pros to find the perfect match?
Here are 5 reason why attorneys should hire a professional expert witness service to help build a winning case:
Save time to do what you know best – practice law… with the confidence that your case requirements will be met.
Many services (like us) charge a flat fee for referrals, and we do not invoice for our experts. Therefore, there are no hidden costs.
Your case is screened with the experts to obtain the best available match.
The most reputable services stand behind their referrals, and replace an expert, for any reason, at no additional cost.
Expert witness referral services have a wide range of experts in all fields of medical, personal injury and workers compensation.