June 1, 2018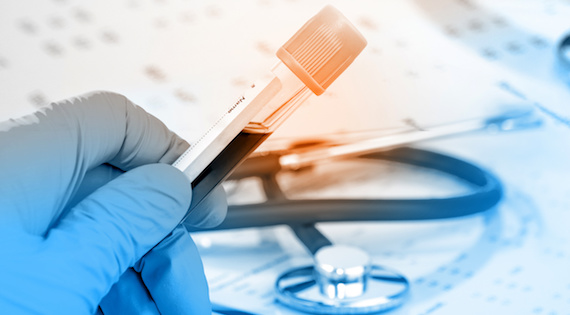 Blood donation, not unlike voting and jury duty, is sometimes seen as one of those civic duties everyone ought to exercise if they are able to do so.

What many don't realize

is the pipeline that collects and distributes blood is as highly regulated by the Food and Drug Administration as the pharmaceutical industry. 

A recent incident in Gary, Indiana serves as a reminder of why the screening process is so stringent.
A man who knew he was HIV-positive visited a blood center and donated blood plasma, according to a press release from the Gary Police. After testing, the plasma was found to be tainted and the man was charged with transferring contaminated body fluids and theft. He is now in custody, according to court officials. Police said the man had been prohibited from donating body fluids since 2013.
Regardless of whether a donor chooses to voluntarily give blood through the American Red Cross or a different type of blood center that pays individuals, the same regulations apply, said Lorraine Switzer, program manager for blood center licensing and certification, for the Indiana Department of Health.
Looking for a Blood Bank Expert? Contact us today.
We recently assisted on a case when a patient was exposed to tainted blood obtained through a Blood bank. Our experts can assess all aspects of the hospital laboratory where the storage of blood product occurs and where proper testing is performed to reduce the risk of transfusion related events.
Saponaro, Inc., Blood Banking Expert Witnesses are experienced in transfusion medicine, phlebotomy and toxicology, and specialize in all aspects of blood analysis and blood draws, which involves the process of collecting, separating, and storing blood.
Our experts do not pay to be listed and are selected based on the results of an extensive screening process, ensuring only the most skilled and credible experts are matched with your case. Contact Saponaro, Inc. today to learn more.