August 16, 2016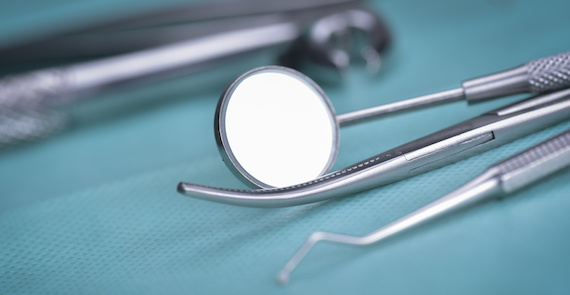 Most people dislike going to the dentist, and when that dentist is negligent, it can cause patients to experience significant permanent trauma and pain. The impact of dental malpractice on a patient can seriously influence their appearance as well as their general health.
If you represent a person that has been injured or disfigured due to Dental Malpractice, contact Saponaro Inc. for a no-obligation discussion of your case and the recommendation of the service best suited to meet your needs. We will find the right Dental Expert Witness for your case.
Our dental malpractice experts will provide independent dental evaluations, consultations, depositions, and testimony, and explain dental terminology and treatment in a concise and understandable manner.
With more than 35 years of experience in the assistance of investigation of dental malpractice matters, Saponaro Inc. provides a wide variety of credible and knowledgeable experts in the following dental services (but not limited to):
Brain Abscess from Oral Sources
Misdiagnosis of Cancer
Cleft Palate
Cosmetic Procedures
General Dentistry
Implant Surgery and Reconstruction
Injury to Facial Structures
Nerve Injuries
Oral Surgery Procedures
Orthodontics
Endodontics
Pediatric Dentistry
Periodontal Care
Prosthodontic Dentistry
Restorative Dentistry
Systemic Infection from Oral Sources
TMJ
Saponaro Inc. will refer the best dental expert to meet the needs of your case. We'll match the qualifications of the potential defendant with the expert we recommend in order to ensure that the expert referred will meet your state qualifications.
Call us today at 800-327-3026 to give your case the winning edge!