November 30, 2016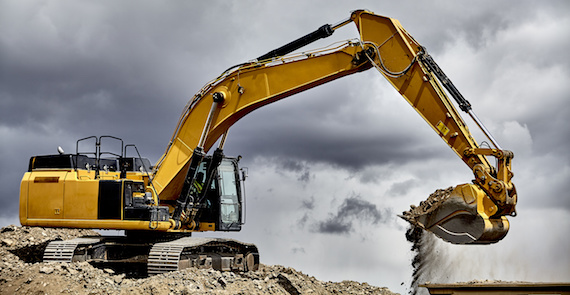 According to Occupational Safety and Health Administration (OSHA)  18.5% of all workplace deaths in the United States occur in the construction industry (that's more than in any other industry). OSHA categorizes the top four causes of death in the construction industry as "the fatal four" because together, they account for 57% of all construction industry deaths.
The fatal four categories are:
falls
electrocutions
struck by object
caught in/between
There were 4,628 workers were killed on the job in 2012.
There were 37, 476 injuries in work zones in 2010.  This equates to one work zone injury every 14 minutes (96 per day), or about 4 people injured every hour.
Construction is named in at least 4 out of the 10 deadliest jobs (including, but not limited to):
Structural Iron and Steel workers
Electrical Power line installers and repairers
Construction Laborers
Roofers
Saponaro, Inc. offers expertise in a variety of disciplines, and is truly unique resource for every attorney. Don't go to a "one-size-fits-all" expert.  Let us help you achieve great results on your next case with a construction expert witness that can speak to the specific issues of your case. We will provide you with an expert in construction that understands your specific needs, identifies the issues, and solves the problems quickly and professionally (including, but not limited to):
Accident Reconstruction
Biomechanical
Burns-Chemical
Construction and Architecture
Engineering
Equipment and Machines
Fires and Explosions
OSHA
Premises Liability and Security
Rental Equipment
Saponaro, Inc. has 40 years of hands-on experience and in referring experts for construction claims, accidents and litigation support. We offer personal attention to each client and will be happy to discuss your needs without charge.