January 29, 2021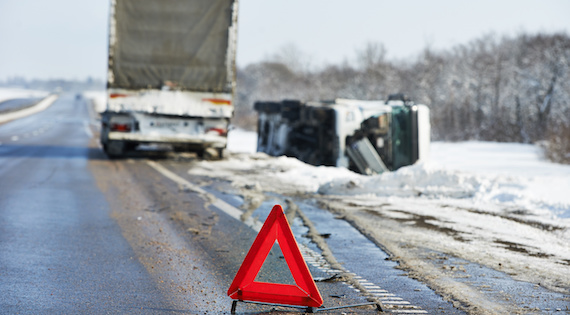 Every day about 8 people in the United States are killed in crashes that are reported to involve a distracted driver.1
What Is Distracted Driving?
Highway Fatalities:
37,461 lives were lost on U.S. roads in 2016, an increase of 5.6% from 2015 NHTSA
Distracted Driving:
The growing frequency of distracted driving is alarming:
*660,000 drivers are using cell phones or manipulating electronic devices while driving (Distraction.gov). In 2013, the most recent year for which statistics are available, the following was reported:
*3,154 people killed and 424,000 injured in motor vehicle crashes involving distracted drivers (NHTSA, 2015).
*Ten percent of fatal crashes, 18 percent of injury crashes, and 16 percent of all police-reported motor vehicle traffic crashes in 2013 were reported as distraction-affected crashes (NHTSA, 2015).
Many experts believe that these numbers are actually under-represented because they are relying on police reports and self-reporting of drivers. These numbers continue to grow as the use of in-vehicle technology increases and people remain overly attached to cell phone usage.
The effects of distracted driving include:
Increased time that eyes are off road
Increased reaction time to hazards
Increased braking reaction time
Greater speed variability and slower mean speed
Increased lane deviations and lane departures
Closer car following
According to the National Highway Traffic Safety Administration (NHTSA), driving a vehicle while texting is six times more dangerous than intoxicated driving. … However, NHTSA reports that drunk driving fatalities have dropped by a third in the last 30 years.
The role that distraction may have played in a vehicle crash is a complex issue that requires experts with specialized knowledge and expertise in the areas of:
human factors and
accident reconstruction, as well as
technology experts and/or
vehicle and driving experts.
Our experts use a combination of accident analysis techniques; knowledge of human behavior and performance; and experience investigating vehicle collisions to determine the relevant factors in a crash. In addition, our experts can often determine if a device was in use at the time of the collision, even if there is testimony to the contrary.
Need an expert for your case? Contact us today.