December 3, 2019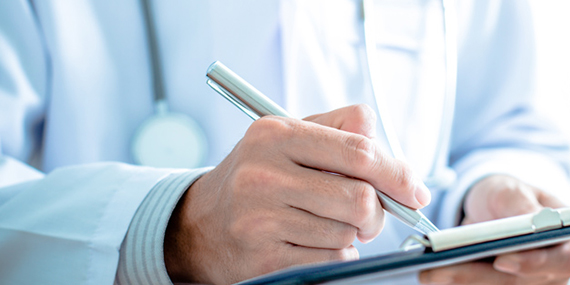 Thirty days after release from the hospital can pose a risky time for many people. A study found that nearly 20% of patients experience adverse events within 3 weeks of discharge, nearly three-quarters of which could have been prevented.
Early discharge dangers include:
Adverse drug events are the most common post-discharge complication
hospital-acquired infections
procedural complications
hazards arising from the fact that nearly 40% of patients are discharged with test results pending
discharged with a plan to complete the diagnostic workup as an outpatient
In addition, there is increasing concern that the stressful hospital environment may lead to post-hospitalization syndrome— a patho-physiologic syndrome of weakness and increased stress that may leave patients vulnerable to clinical adverse events such as falls and infections. Nearly 20% of Medicare patients are re-hospitalized within 30 days of discharge.
Questions to consider in hospital discharge:
Can patient get in and out of bed safely?
Can patient eat and drink?
Is patient able to self-administer medications and manage follow up visits?
Is there any new symptoms or unresolved pain prior to discharge?
Are all labs and test results completed?
Many re-admissions are done under emergency circumstances. These circumstances may harm a patient through:
Protracted pain and suffering
Prolonged recovery period
Additional medical expenses
Loss of time from work
Experts that assist in evaluation of early release cases include:
Hospital Administrator
Emergency Room Personnel
Hospitalists
Discharge Social Workers
Saponaro Inc., can assist with the right expert for your case.
We conduct a customized search for each expert requested.
All experts are replaced at no additional costs
All fees are quoted prior to work with the Expert. There is no mark up of expert fees. Once they are engaged you are free to work with the expert directly.
Need an expert for your case? Contact us today.