April 20, 2023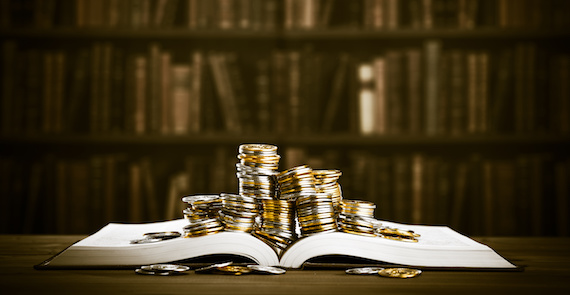 Are your expert's deposition fees being challenged as excessive? If so, it may not be the expert who is driving up your costs but the service that is billing for the expert.
Excessive expert fees
There are different business plans for providing expert witness referrals; a majority of which operate by billing for experts for each hour they spend on reviewing your case; preparing for deposition and the actual deposition; as well as the time spent on the trial testimony.
Therefore, it is more costly for you to work with that expert, and you also end up assuming a portion of the other side's cost, if and when the judge rules that your expert's fees are excessive. You either pay the difference or find a new expert, but neither choice is cost-effective.
A different way of doing things
There is a simple solution. Work with a service that charges a flat fee for the referral of an expert and you will save significant money over the life of your case and the expert will not look like they are charging excessive fees.
Additionally, if you work with a referral service that charges a flat fee, you are provided with the expert's hourly rate upfront, so if there is a possibility that the expert's fees can be challenged as the case progresses, you are able to plan ahead for these potential expenses.
Stop overpaying for experts
Although some specialists will be more expensive due to the type of medicine or surgery they practice, hourly rate challenges should not occur because the service you are working with pushes the hourly rate to that level. If you allow this to happen, you are over paying the service, and taking money out of your client's pocket, as well as your own.
Finally, when you are being billed by the service, the service may also be adding their own time spent in coordinating the expert's assistance on the case to your invoice.  This means you are not only being charged for the expert's time in working on your case, but also the service's time in setting up most communication that needs to take place with your expert, such as organizing depositions and trial dates.
Save money with our transparent fee structure
Wouldn't it be nice to be able pick up the phone or send an email, and have your expert provide you with dates and times to discuss the case, or be available for a deposition without being charged every step of the way?
Well, you can. Please visit our Expert Witness Referral services, where you can control your expert's costs and save time and money on your cases, without the unnecessary challenges.