October 14, 2019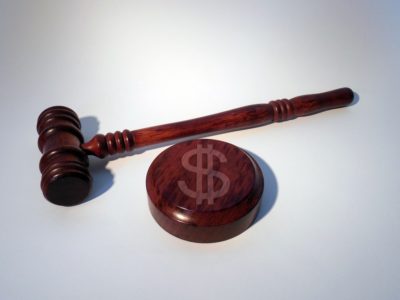 Credibility is critical to the success of an expert witness. You should be able to rely on your expert for honesty, and a case that is articulately and assertively presented. There are many factors to consider when engaging an expert and to make sure that the opinion you receive is objective and will stand up to cross-examination.
Juries are required to sift through vast amounts of information. The reliance on an expert witness to assist in understanding the facts is crucial and appearance of bias can negate an expert's testimony with the jury. Saponaro, Inc., employs several safeguards against unreliable and unethical expert witness testimony with the following guidelines:
We make sure the expert witness is currently practicing in the specialty of concern and that they are actively providing the care in question. Experts will match the specific board-certification and or licensing of the potential defendant.
We communicate with the expert witness regarding the previous cases they have an assisted on, and ask specifically about their testimony experience. Many experts claim they testify for the plaintiff and defense but have only supported one side.
We know the percentage of the time the expert witness spends on medical-legal matters, as well as the percentage of their income they receive through their expert work. This ensures you are not dealing with a full-time expert.
We obtain the expert's preferred contact information, the expert's preference for record receipt (hardcopy, disc, or Dropbox link), the expert's fee schedule, the expert's retainer requirement, review time, and any time constraints.
Experts are free of disciplinary action that may impact their credibility in court.
The cost of litigation is high and attorneys have come to rely on evaluation of an experts credentials that is provided by Saponaro Inc. Expert witness testimony on cross examination is where the rubber meets the road. The system is adversarial in nature and it is imperative that an expert do their job with integrity and in an ethical fashion. Experts opinions should be offered based on the available evidence and with an ability to soundly defend those conclusions
If you want to ensure that your expert witness meets all your case criteria and will be a credible expert, please contact Saponaro Inc.
Saponaro, Inc. is chosen every day by attorneys and insurance professionals to provide expert witness services and litigation support that help build strong legal cases.
Over 40 years helping attorneys win trials by placing the best expert witnesses in over 40,000 cases.