August 29, 2016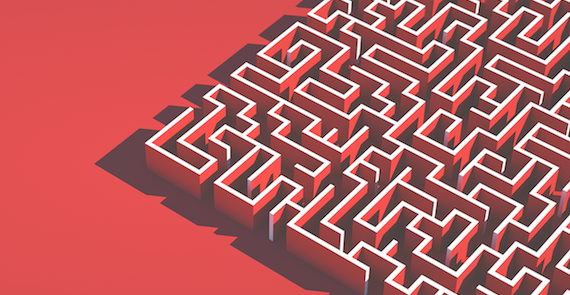 After Hurricane Sandy did catastrophic damage up and down the East Coast in 2012, 450,000 private insurance claims were filed in New Jersey alone. Estimates of property damage, business expenses and other losses exceeded $80 billion, with estimated insured losses in the $25 billion range. Questions of causation, business interruption, water damage, reinsurance coverage, and more came to the forefront. Unfortunately, claim denials, underpayments of insurance claims, undervalued damage estimates, lowball insurance settlements, delayed payments or deceptive practices can infringe on legal rights.
Complicated legal issues arise in insurance litigation, and at Saponaro Inc., our Insurance Coverage Experts can provide in-depth analysis and testimony for a variety of insurance coverage related matters, including (but not limited to):
Bad Faith/Unfair Claims Practices
Commercial General Liability
Disability Insurance
Flood Insurance
Homeowners Insurance
Insurance Fraud
Life Insurance
Long-term Care Policies
Medical Malpractice Insurance
Property Insurance
Renters Insurance
Securities Issues and Insurance
Umbrella Policies
Underwriting – Property Casualty
Saponaro Inc. can refer you to an Insurance Coverage Expert, who is qualified to speak to the specific issues of your case. Contact us today to get started.