October 5, 2015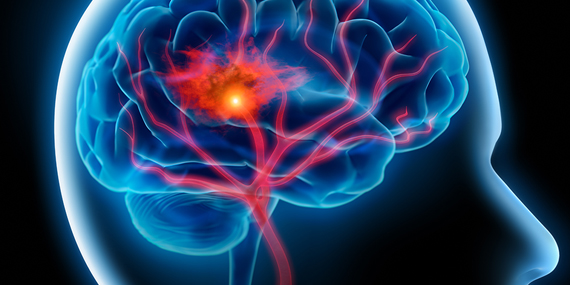 Until very recently, IV tPA was the only treatment shown in clinical trials to improve the prognosis of ischemic stroke. Patients are typically considered for tPA, a protein that breaks down clots, up to 4.5 hours after the onset of stroke.
However, several new studies this year have altered the standard of care for stroke patients. Acute stroke intervention with thrombectomy devices or endovascular therapy have been shown to improve the outcome for some patients with acute stroke up to 6 hours after the onset of the stroke. Interventional therapy is typically given for patients with moderate to severe strokes (e.g., significant weakness, speech problems, etc.) and not mild deficits. Severity of stroke is frequently documented with the NIH Stroke Scale, and endovascular therapy is typically considered when the NIH stroke scale is >8.
As improvements to patient care are discovered, and treatment procedures ultimately change, it is important for care facilities to adapt. These new studies in stroke care mean that hospitals will need to either offer endovascular thrombectomy for patients with acute stroke, or they will need to quickly refer patients to a larger, more equipped hospital that does provide this treatment. Failure to provide endovascular thrombectomy for patients with moderate to severe stroke can now be considered a deviation from the standard of care, placing liability for medical malpractice on the care facillity.
With stroke being the 5th leading cause in deaths in the U.S., studies for new treatments will continue to change standard procedures for better care. For a patient, you deserve the best and most proper treatment. Keeping up with the newest and best care options could be a matter of life and death.