March 28, 2016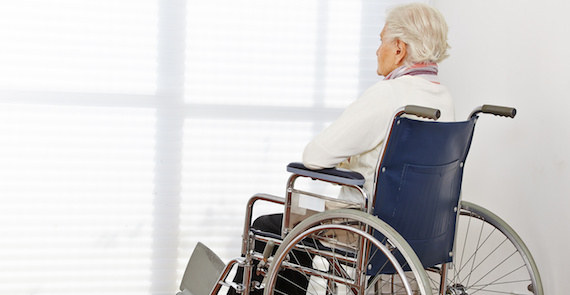 An article by The Nursing Home Abuse Advocate reported a new "record" has been broken in the form of $38 million. Extendicare Health Services Inc. agreed to pay $38 million to the U.S. government and eight states to settle allegations that it billed Medicare and Medicaid for substandard nursing care and unnecessary rehabilitation therapy.  
"The settlement is the largest paid by a nursing home chain to the government over failure to provide care." –Reuters
The company, which operates more than 140 facilities in 11 states, unsurprisingly denied any wrongdoing. Ask yourself though, if the company is paying $38,000,000.00 to the federal government and some states, isn't that a tacit admission of wrongdoing? After all, there's no way it would cost that much to defend against legal action, right?
According to a report by CNN, 90 percent of nursing home facilities are understaffed, and one out of three facilities has been cited for abuse or other infractions.  Over 5,000 residents per year die in these facilities from bed sores, starvation, dehydration, or malnutrition.  At least half of all nursing home residents suffer from untreated pain.
Even more frightening are the statistics on nursing home staff members:
25% of all nursing home aides that are prosecuted for abuse have previous criminal histories.
At least 5% overall have a criminal background.
3% of all reported abuse incidents involve sexual abuse.
The fact that a person is in a nursing home means that their multiple chronic medical conditions require daily living assistance and frequently involve cognitive impairment. The care of these vulnerable patients is inter-disciplinary and complicated in nature.
Nursing home abuse and neglect stem from poor administrative policies, incomplete hiring practices, poor supervision, understaffing and physical and psychological abuse. Unfortunately, there are many who do not take the necessary steps to care for seniors. While this is a sad reality for many, elderly abuse should not be acceptable in nursing homes.