March 18, 2016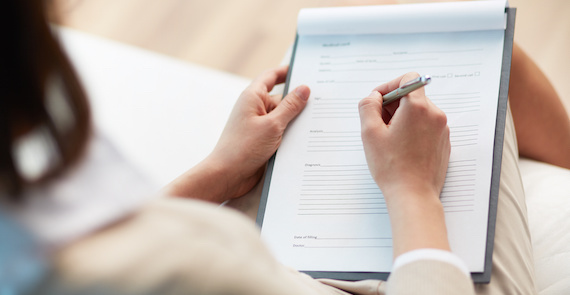 Throughout Life Care Planning's history, Physiatry has played a central role, yet less than 1% of Life Care Planners are qualified physicians.
The unique qualifications of physiatrists afford them capacities that are not possessed by non-physicians and, in some cases, non-physiatric Life Care Planners. These capacities represent significant value to the subjects of Life Care Plans as well as to the parties who commission their production. In determining the best route to take for life care planning, we need to first understand Life Care Plans.
3 basic questions a Life Care Plan addresses:
What is the subject's condition?
What does the subject's condition require?
How much will the requirements cost?
The clinical objectives of a Life Care Plan are to:
Diminish or eliminate physical and psychological pain and suffering.
Reach and maintain the highest level of function given an individual's unique circumstance.
Prevent complications.
Afford the individual the best possible quality of life.
Non-physician Life Care Planners, as with all experts, are bound by the limits of their professional licenses. For a Life Care Plan to appropriately provide for all the needs of an individual, the plan must have a strong medical foundation. How can Psysiatry play a part in this plan?
Physiatry's Unique Applicability to Life Care Planning
Physiatrists are experts in the medical and physical treatment of disabling illness and injury and have long been recognized as uniquely qualified among medical specialists to provide the scientific and medical foundations essential to the development of life care plans.
Physiatrists, by the nature of their training, are holistic and comprehensive in their approach, and are well suited to determine what medical conditions remain relevant to a subject's future care considerations.
The Capacity to Independently Defend Medical Opinion – A physician's capacity to independently and credibly defend the medical opinions expressed in life care plans, used as documentary evidence during depositions or trials, is unsurpassed.
In the Life Care Planning and Case Management Handbook, it is inappropriate for the rehabilitation consultant to present opinion testimony as to the existence of a medical condition.