February 1, 2014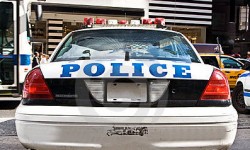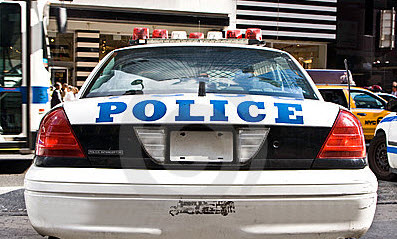 In November of 2012, 59 Cleveland police cruisers were involved in a car chase and mass shooting incident when two unarmed individuals were killed in a hail of 137 rounds of bullets. Some 13 officers fired their weapons, despite the fact that no one had shot at the officers. During the pursuit, many of the officers had not followed instructions about switching their radios to the main communications channel and therefore did not hear orders to discontinue the chase.
According to The Cato Institute's National Police Misconduct Reporting Project, from January of 2010 – December of 2010, there were 4,861 unique reports of police misconduct, which resulted in 247 fatalities and more than $346 million spent on misconduct-related civil judgments and settlements.
23.8 percent of the officers in these reports of police misconduct were involved in excessive force and 9.3 percent were involved in sexual misconduct.
If you represent a person who has been involved in a police misconduct matter, call us today. Saponaro, Inc. will provide you with an expert that has the experience and training to meet the needs of your case.
At Saponaro Inc., our premier selection of police procedures experts are available in the following areas:
Arrest, Search & Seizure
Police Policies & Procedures
Excessive Use of Force
Firearms Misuse & Wrongful Shooting
Jail, Security, Prison & Correctional Care
Pepper Spray/Taser Misuse
Police Misconduct
Sexual Misconduct
Premise Security Issues
Vehicle Pursuits
Wrongful Death
Wrongful Imprisonment
Our experts will extensively review the case file, and have experience working with both local and federal agencies, including the FBI and DEA, to local, state, and city police enforcement agencies across the United States.