May 8, 2017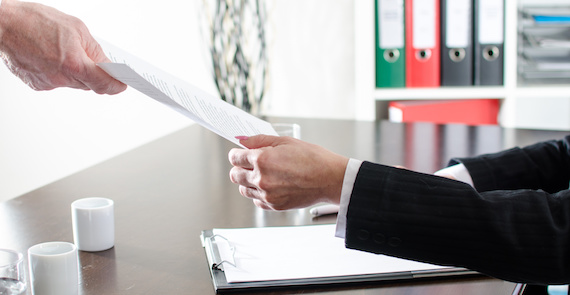 Like everyone else in business, attorneys need to be careful in how and where they invest their time and money.  Controlling the cost of expert witness fees is on every attorneys mind when the case they are working on requires consultation with an expert on the issues at hand.
Paying expert witness hourly rates and retainer requirements, is a concern for all attorneys when a decision is made to pursue a potential malpractice case. On one hand, attorneys do not want to prevent the expert from performing a thorough review of their case.  On the other hand, standard of care answers do not, in many cases, require a page by page review of the medical records.
Here's an example:  Take an orthopedic surgery case that deals with the appropriate performance of a hip surgery.  The initial surgical intervention failed to completely resolve the patient's complaints.  A second surgery was required to deal with the continued problems the patient was experiencing.  The amount of documents you receive from both hospitalizations, including the orthopedic surgeons records, plus x-rays, will be a significant stack of records for an expert to review.  This could be quite costly when orthopedic experts charge anywhere from $400.00 to $1000.00 per hour, depending on their sub-specialty training.
The absolute necessary information required for orthopedic expert review for merit would be the preoperative and postoperative x-rays from both surgeries, and the operative reports from both procedures, along with any specific records from the treating orthopedic surgeons.  Evidence like nurses notes, progress notes, and medication records, would not be required for the orthopedic expert to respond to the appropriate performance of the initial surgery.  If you include these records with the relevant documents, the expert is obligated to review absolutely everything, and will bill you for their time.
Providing the expert with only the pertinent documents for the initial analysis, will answer the question on whether or not the case should be pursued.  If merit is found, you can subsequently provide the expert with a complete set of documents as the case progresses, since you will want your expert to testify to the fact that all records and radiographs, pertaining to the care in question, were perused.
The Standard of Care issues are determined with only review of specific documents in this case.  As the attorney, you can save time and money on the initial consultation, and confirm the merit of a case, without the investment of an expert reviewing voluminous records that are not pertinent to the care in question.