June 23, 2016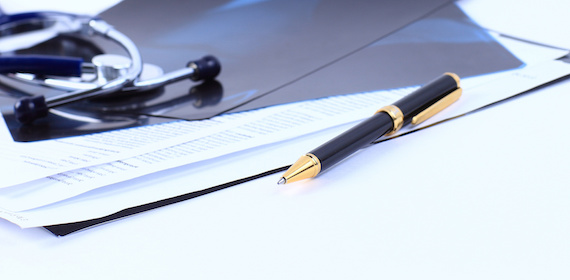 Psychiatric cases can come down to a battle of the experts. Arm your case with the strongest psychiatric expert witness available.
In a complex and ever-changing field, Saponaro, Inc. expert witnesses evaluate the issues and present them in a clear, concise manner. credible psychiatric expert witnesses are available to provide education, scientific testimony, and expert opinions in a wide range of criminal and civil questions regarding, but not limited to:
Medical malpractice
Product liability
Wrongful death
Evaluation of traumatic head and brain injury
Neuropsychiatry
Post traumatic stress disorder
Psychopharmacology
Competency issues
Family and domestic relations
Toxic tort injuries
Contact us to discuss your case.
Our experts actively practice in their fields, making them more credible than witnesses who make a living strictly by working as experts. We match our experts specifically to the issues of your case.
Attorneys and both private and public agencies choose Saponaro, Inc. each day because of our strong selection of premier forensic experts, consultants, and witnesses. Our straightforward referral process allows you to calculate your cost of hiring an expert witness.
Saponaro, Inc. has health care professionals that have the education, training, and clinical experience to accurately assess the standards of care in determining how to best pursue your medical-legal case. Contact Saponaro, Inc. today to find the best psychiatric expert witness for your cases.