June 30, 2016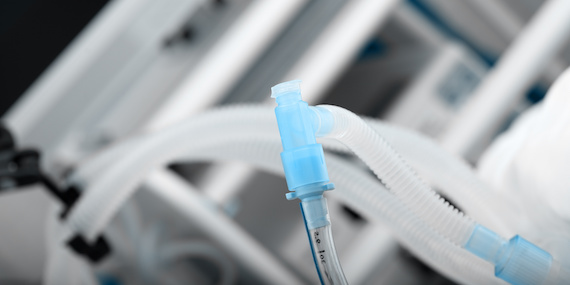 Asthma. Bronchitis. Emphysema. Lung cancer. AIDS.
A variety of conditions fall under the category of respiratory issues. Respiratory therapy is the treatment, management, testing, control, and care of patients suffering from issues with their cardiopulmonary systems. You can seek treatment for respiratory therapy at a number of locations including hospitals, clinics, long-term care facilities, and even through home healthcare programs.
Medical malpractice cases can arise from:
Improper administration of medications
Allergic reactions to medications
Overdose or toxic dose in high-risk patients
Failure to observe and intervene for rapid decline
Pulse oximetry management issues
Premature termination of treatment
Delayed or untreated systems in emergency room
Contact us to discuss your case.
Saponaro, Inc.'s respiratory expert witnesses can testify on issues including, but not limited to, the following:
Acute critical care
Advanced cardiac life support
Airway management
Asthma
Cardiovascular
Critical care
CPR
Discharge instructions
Emergency medical services
Intubation
Lung disease
Negligent training and supervision
Oxygen equipment or therapy
Respiratory anatomy and physiology
Spirometry
Swan-Ganz catheter
Ventilators
Wrongful death
Saponaro, Inc. can provide respiratory expert witnesses for your medical malpractice case. Our goal is to establish a long-term relationship with our clients by providing outstanding service and highly qualified expert witnesses. Contact us today to discuss your case.