July 21, 2016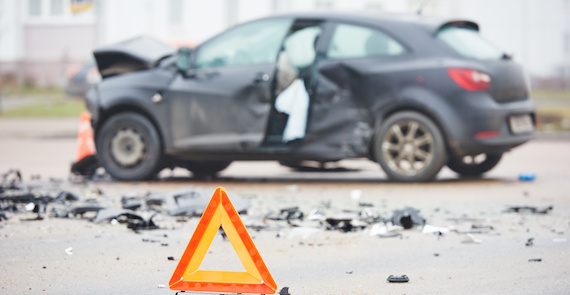 Auto accidents are a leading cause of serious injury and death. Accident reconstruction, liability, and severity analysis experts will strengthen your case, but many times cost is a worry. Follow our straight forward referral process that allows you to calculate your cost of hiring an Expert so you can focus on the case, not the cost. 
Here are three steps Experts take to help you win your MVA case:  
Calculate: Make your best possible case using Experts who understand  your client's policy and loss calculations. Our Experts will present and defend assumptions and estimations that treat your client fairly.
Evaluate:  Impact Severity Analysis will evaluate the strength of your case and provide clarification of the extent of impact, and injury, caused to your client.
Increase: Settling an insurance claim is not an exact science. It is a negotiation and the insurance company already has a settlement amount set aside. Our experts and services can help determine the value of your case and increase the pay out of your case.
Experts Available: (but not limited to)
Accident Reconstruction
Airbags
Automobile Insurance
Auto Accident Liability
Child Seats
Environmental
Fire
Human Factors
Impact Severity Analysis
Mechanical
Seat Belt
Our Experts can speak to the specific issues of your case.
Let us be the one call you make for all of your Expert needs.
 
Saponaro, Inc., has assisted attorneys with their Expert and Case Evaluation needs throughout the United States and Canada for over 35 years. Our goal is to establish a long-term relationship with our clients by providing outstanding service and high quality Experts.