October 19, 2016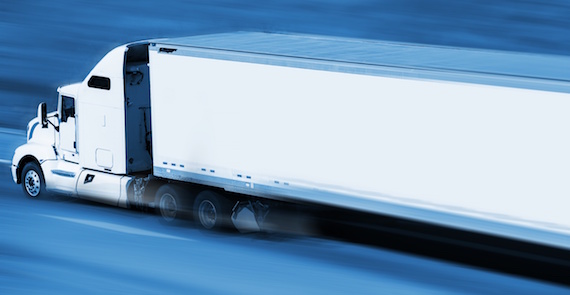 Over the past two decades, the number of truck accidents has increased by 20%. According to the Federal Motor Carrier Safety Administration (FMCSA), in 2002, 4,897 individuals died and 130,000 people were injured in crashes that involved a large truck.
Trucking accidents typically cause much greater harm than ordinary traffic accidents due to the large size and heavy weight of most trucks of up to 10,000 pounds.
Commercial motor vehicle (CMV) accidents involve complex litigation around regulatory issues and industry standards of care. Our truck accident expert witnesses can provide in-depth analysis, accident reconstruction, and testimony for a variety of issues, including (but not limited to):
Accident Investigation
Biomechanics & Injury Causation

Cell Phones

Crash Site Measurement, Photography, & Investigation

DOT by State

Guardrails
Headlamp Use Analysis
Obstructed Views
Poorly Marked Construction Areas
Recalls & Defects
Regulatory Compliance
Repair Record Analysis
Road Rage
Signal Warrant Analysis
Tires
With more than 35 years of experience, Saponaro Inc. can refer a Trucking Accident Expert who is qualified to speak to the specific issues of your case.