December 1, 2015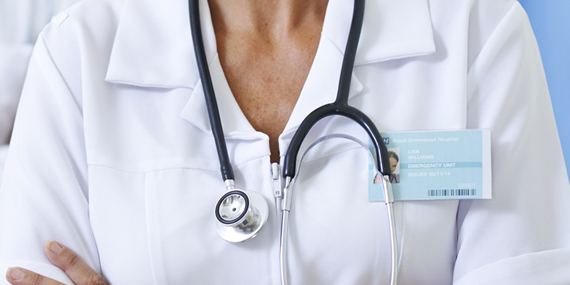 Attorneys know that Personal Injury and Medical Malpractice cases can be quite complex. Clients often have extensive medical histories, and it can be an arduous task to separate and/or correlate previous injuries with current ones. Furthermore, electronic medical records are quickly becoming the standard. These records are often repetitive and voluminous.
So, what can a trial attorney do in order to bolster their Medical Malpractice case? Why not consider an RN Synopsis & Review?
An RN Synopsis and Review is a chronology and summary of medical records, prepared by a Registered Nurse, that assists with the clarification of potential medical issues of a malpractice case. The review includes a recommendation of the type of medical experts that will be required to pursue the matter, if the facts of the case warrant further investigation.
An experienced Nursing professional will outline injuries and medical issues, summarize medical history, and establish possible relationships to the current injuries and/or outcome of a case.  Their experience is what provides credibility when rendering an opinion with regard to the strengths and weaknesses of a potential malpractice case and whether actions fall outside the normal standard of care.
In addition to our experienced nursing staff, our extensive database of medical professionals can easily be consulted for their expert opinion in a timely and cost effective manner.
An RN Synopsis & Review will:
Establish timelines and chronologies of events.
Clarify medical history prior to an injury in question.
Explain injuries related to an accident/malpractice.
Assist medical experts in analysis of the electronic medical records
Outline potential deviations and potential defendants.
Explain medical issues and terminology.
Recommend the type of Expert needed.
Conduct literature research.
One of the biggest benefit of an RN Synopsis & Review is that you get a qualified Nursing professional that will provide you with a straight-forward analysis of the medical records to help you pinpoint the pertinent issues of your case before you invest significant financial resources and non-billable hours on a case with a limited recovery value.