December 20, 2016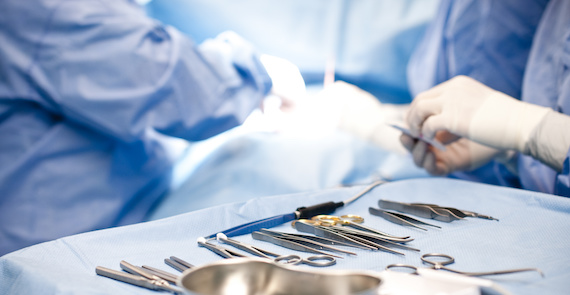 The rate of malpractice incidence is increasing for Physicians Assistants (PA's) and Nurse Practitioners (NP's). This has been attributed to the major increase in number of PA and APN providers between 1991 and 2007.
More cases are being filed and higher judgments are being awarded in malpractice cases utilizing nurse practitioner and physician assistant expert witnesses. Statistics from the National Practitioner Data Bank (NPDB) show that judgments and/or settlements increased between 2004 and 2008.
The NPDB information is in-line with a 2005 report from a major insurance company about NPs claims. Both reports show that the top five geographic locations in terms of overall frequency of claims in rank order were: Florida, California, New York, Massachusetts, and Pennsylvania. The specific allegations levied against the NPs were (in rank order): failure to diagnose, failure to treat/monitor, and improper management/performance.
The American Association of Nurse Practitioners estimates that there are more than 192,000 NP's practicing in the U.S., and the Bureau of Labor Statistics reports about 86,700 practicing PA's.
Due to a growing age population, combined with a shortage of physicians, both of these fields are expected to see rapid growth and high demand between now and the foreseeable future.
PA's and NP's take medical histories, examine and treat patients, order and interpret laboratory tests and x-rays, and make diagnoses. In some states, PA's and NP's can prescribe certain medications, and are the principal care provider in clinics where a doctor is present for only one or two days each week.
Our Nurse Practitioner and Physician Assistant Experts are available in the following specialties, but not limited to:
Family Medicine
Emergency Medicine
Hospital Medicine
Internal Medicine
Occupational Medicine
Pediatrics
Surgery
Trauma
Urgent Care
Long-Term Care
Pain Management
Saponaro Inc., has 40 years of hands-on experience and will refer the best expert to meet the needs of your case. We'll match the qualifications of the potential defendant with the nurse practitioner or physician assistant expert witness we recommend, in order to ensure that the expert referred meets your states qualifications.