December 29, 2016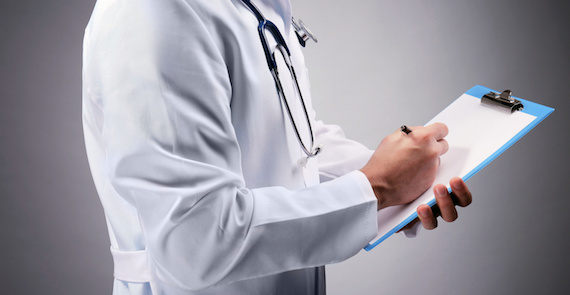 Every day, attorneys are challenged by grieving clients, voluminous records, and rapidly approaching deadlines, to determine if a medical malpractice case is worth the time and money required to pursue through trial. If you do not have the proper guidance and ability to decipher electronic medical records, or organize the records into an accurate depiction of the events in question, this task becomes even more daunting.
To succeed in the medical-legal arena, you need to have a team on your payroll to meet all the case needs, which is very expensive, or you can turn to a service that has been successfully assisting Trial Attorneys since 1974.
Our approach to assisting a client is based on their specific case needs, and our services are tailored to what is best for the attorney, at any given point in their case.
We offer services to organize records, prepare a chronology, and recommend the specialists that will be required to properly investigate a case; we offer Preliminary or Comprehensive case evaluations, performed by actively practicing physicians or healthcare professionals, to help you determine the merits of your case; and/or we provide expert witness referral, in all specialties and sub-specialties, that are available to work with you from investigation for merit, through every step in the process that will lead you to trial.
For example, our comprehensive case evaluation service is designed to be the foundation on which a medical negligence case is built, and will:
Outline the care in question and discuss the strengths and weaknesses of your case and address any areas of departures from the accepted standards of care.
Identify other experts to be consulted to assist in pursuit of the case, and if possible, address causation.
Additionally:
The reviewing medical or healthcare professional is available to support the opinion, contained in our forensic report, through deposition and/or trial, if required.
Our Forensic report can be used as a framework for the preparation of a Certificate of Merit or an Affidavit of Merit.
We offer reasonable fees to provide you with any of our services, and we help you build the framework of your case, and proper investigation and investment of your time and money is the first step in this essential process.
Saponaro, Inc. does not just provide a name.  Our service is utilized every day by attorneys throughout the United States to build a framework for their successful litigation.