January 25, 2022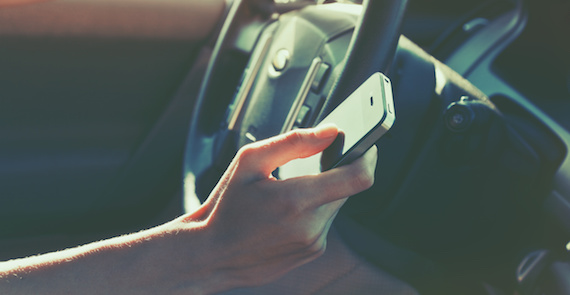 Driving Distracted
Americans spend an average screen time of 5.4 hours on their mobile phones daily.
There are many reasons car accidents occur. If, however, an individual is involved in a car accident while using a cell phone, they have a higher probability of being sued for driver negligence. 
Whether you are the plaintiff or the defendant, an expert witness can provide the expertise required to scientifically prove who is at fault in a car accident case.