June 17, 2022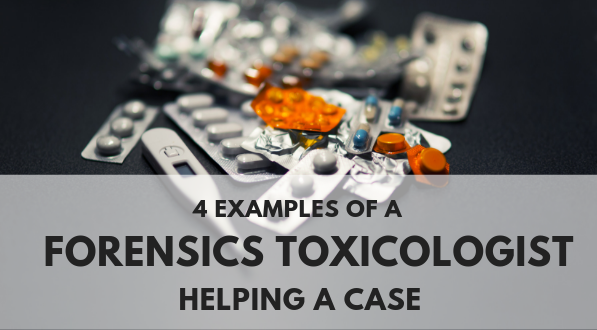 What is Forensic Toxicology?
The role of a forensic toxicologist is to test for the presence of drugs or toxins in bodily fluid and tissue.
By understanding how various medications, narcotics, chemical elements, and compounds impact the human body, a forensic toxicologist can interpret drug dosages, identify interactions between medications, and explain the harm of various environmental toxins.