June 11, 2019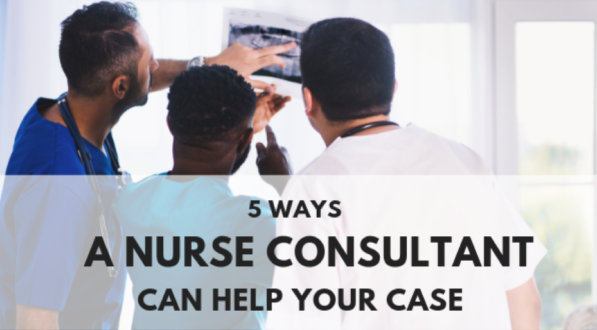 As an attorney, your expertise is in pursuing and winning legal cases, whether it's medical malpractice, personal injury, or others. That's why when cases involve a medical component, you need medical experts to assist you with building a winning case.
Nurse consultants guide attorneys through all the medical aspects of their case. This service, also known as concierge nursing, utilizes practicing nurses and/or nurse practitioners as expert witnesses in legal cases.
How do you know if your case could benefit from the help of a nurse consultant? Or should you turn to another type of expert? Let's examine the ways a nurse consultant can help.
A nurse consultant can organize and interpret medical records and charts.