August 31, 2020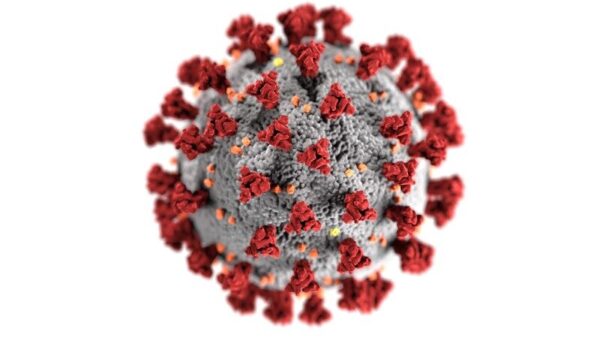 There are currently no proven treatments for the deadly respiratory disease caused by the new coronavirus (COVID-19), although many countries are in trials for existing and experimental drugs. So far, only one — the antiviral remdesivir — has been shown, in randomized control trials, to have some potential to speed up recovery. Most recently, convalescent plasma has been given emergency authorization to treat the virus.
There have been many claims of a cure made around the world.  Some of the most interesting include:
Drinking cow urine and coating oneself in cow dung.  All urine and dung may only come from cows in India.
USB flash drives being sold for $370 as a "5G Bioshield", purportedly offering protection from the non-existent threat of infection transmitted via 5G

mobile telephone radio waves

.

Inhaling 0.5-3% hydrogen peroxide solution using a nebulizer.

Gargling with saltwater.

Drinking warm water or hot baths/heating to 26–27 °C (79–81 °F).

Wearing the color white as it may have a harmful effect on coronavirus, as claimed in a widely shared Facebook post.

A mix containing amphetamines, cocaine, and nicotine, on sale on the dark web for US $300, was presented as a vaccine against COVID-19.
A claim that cannabis could protect against the coronavirus appeared on YouTube, along with a petition to legalize cannabis in Sri Lanka.

"Virus Shut Out Protection" pendants, supposedly from Japan, worn around one's neck, have been sold with claims that they prevent infection.

A suggestion that COVID-19 could be prevented by applying a cotton ball soaked in violet oil to the anus.

Drinking bleach.